Introduction to LGBT Inclusive Education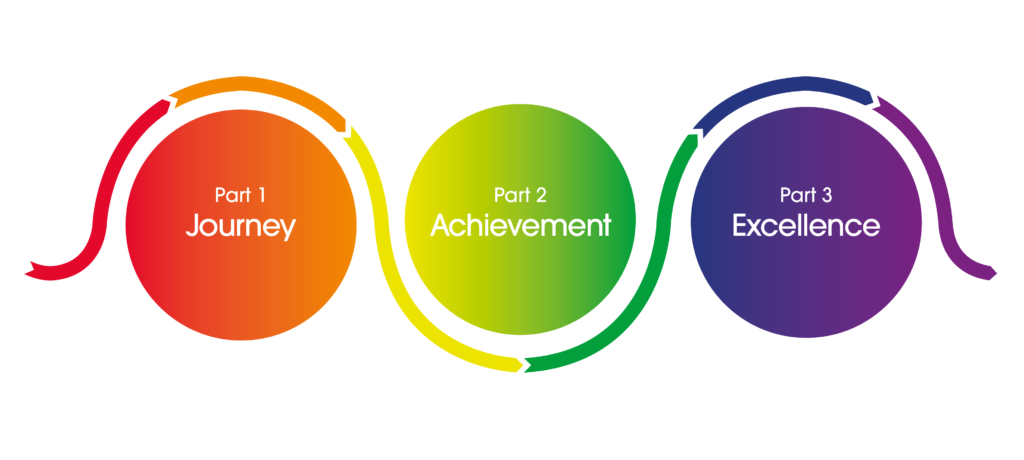 The Implementation and Evaluation Toolkit will be available and open for submissions soon.
Context and Purpose
From 2021, Scotland will be advancing LGBT Inclusive Education in all schools through a phased implementation approach. The lgbteducation.scot platform supports teachers to do this through the provision of professional learning opportunities, the availability of cross-curricular teaching resources, and school services.
What will this Toolkit help with?
This Implementation and Evaluation Toolkit will support teachers to effectively deliver LGBT Inclusive Education in their own school settings, and engage their school community in the process, through a structured pathway.
By using this Toolkit, schools can ensure that teaching staff at all levels are confident in their own approach, and have the necessary knowledge to improve outcomes for LGBT learners and their peers through curriculum development and teaching.
What policy area is this covering?
This Toolkit will support teachers and schools to successfully deliver on national policy regarding LGBT Inclusive Education in Scotland's Curriculum, supporting efforts to address the prejudice, stigma, and bullying behaviours often experienced by LGBT learners (and learners perceived to be by others) with a proactive educational approach. This should extend across curriculum areas and the Four Contexts for Learning.
What policy area is this not covering?
This Toolkit and other resources available on lgbteducation.scot are distinct from related national policy areas, which have their own resources and guidance.
The national approach to anti-bullying is outlined in Respect for All: National Approach to Anti-Bullying for Scotland's Children and Young People and respectme provide resources and professional learning to schools to support anti-bullying practice.
A national resource for Relationships, Sexual Health and Parenthood education has been developed by a partnership of local authorities and health boards, with advice from Education Scotland and The Scottish Government.
How do I register interest in receiving the Toolkit?
You can register your school's interest in receiving the Toolkit when it is launched upon completion of the Stage 1 E-Learning module from the 'Delivering LGBT Inclusive Education' professional learning, available here.