On 19 April 2017 the Scottish Government, in conjunction with Time For Inclusive Education, announced the LGBTI Inclusive Education Working Group. This Group comprised of LGBT groups and other representative organisations to take forward the Scottish Government's commitment to work towards LGBT inclusive education. The Working Group concluded in 2018 delivering 33 recommendations, which were accepted in full by the Scottish Ministers. This would make Scotland the first country in the world to advance LGBT inclusive education in all Scottish schools.
Through creation of new resources, training opportunities, and whole school approaches the LGBT Inclusive Education Implementation Group has built on the positive work already being undertaken by many schools across the country to increase inclusion and knowledge of LGBT people and themes; while also recognising and seeking to address ongoing issues around lack of LGBT representation in the Scottish curriculum and the need for more support for LGBT learners.
lgbteducation.scot is a new platform, intended to support teachers across Scotland to tackle prejudice through education – with LGBT inclusive education integrated throughout the Scottish curriculum. The platform is managed by Time For Inclusive Education on behalf of the Scottish Government, and is endorsed by a variety of stakeholders, including those in the education sector.
This platform hosts the Stage 1 E-Learning module from the Scottish Government's "Delivering LGBT Inclusive Education" professional learning for teachers (Stage 2 can be booked upon completion) and quality approved Curriculum for Excellence linked resources to support staff in developing and delivering LGBT inclusive education in their own schools.
lgbteducation.scot is a critical platform for teachers delivering LGBT inclusive education in Scotland. It is intended as an evolving 'one stop shop' for professional learning opportunities, quality approved resources linked to Curriculum for Excellence, national policy, and signposting.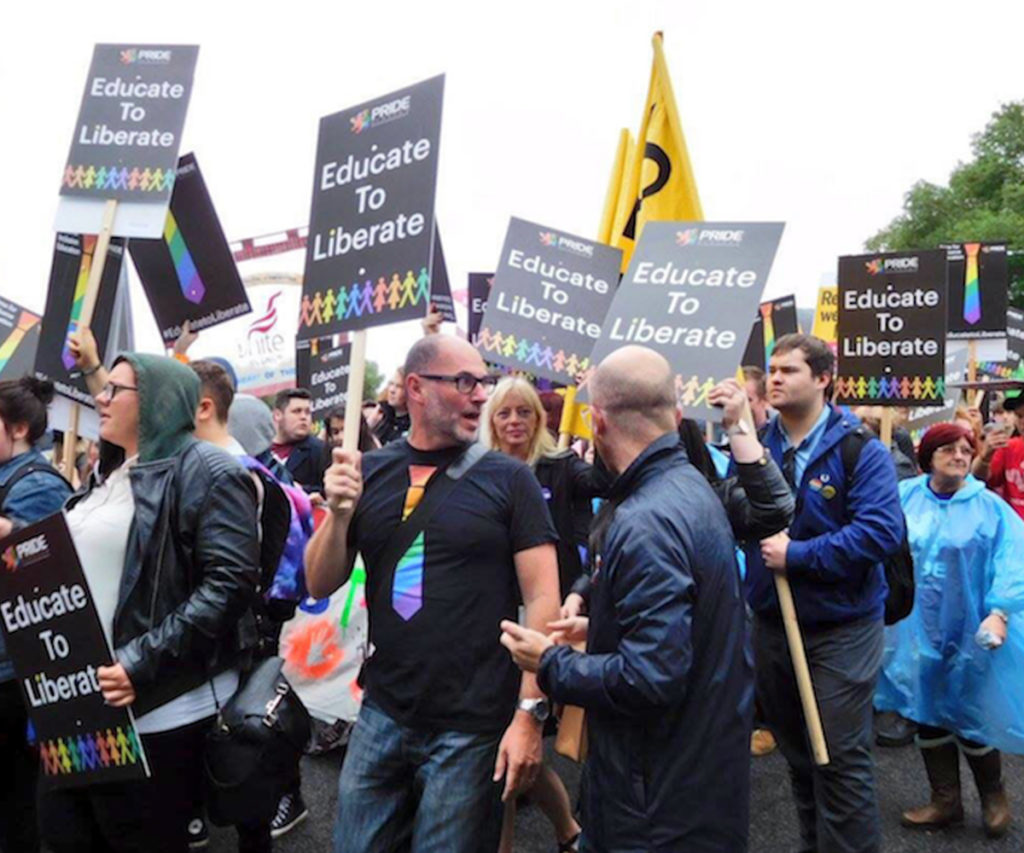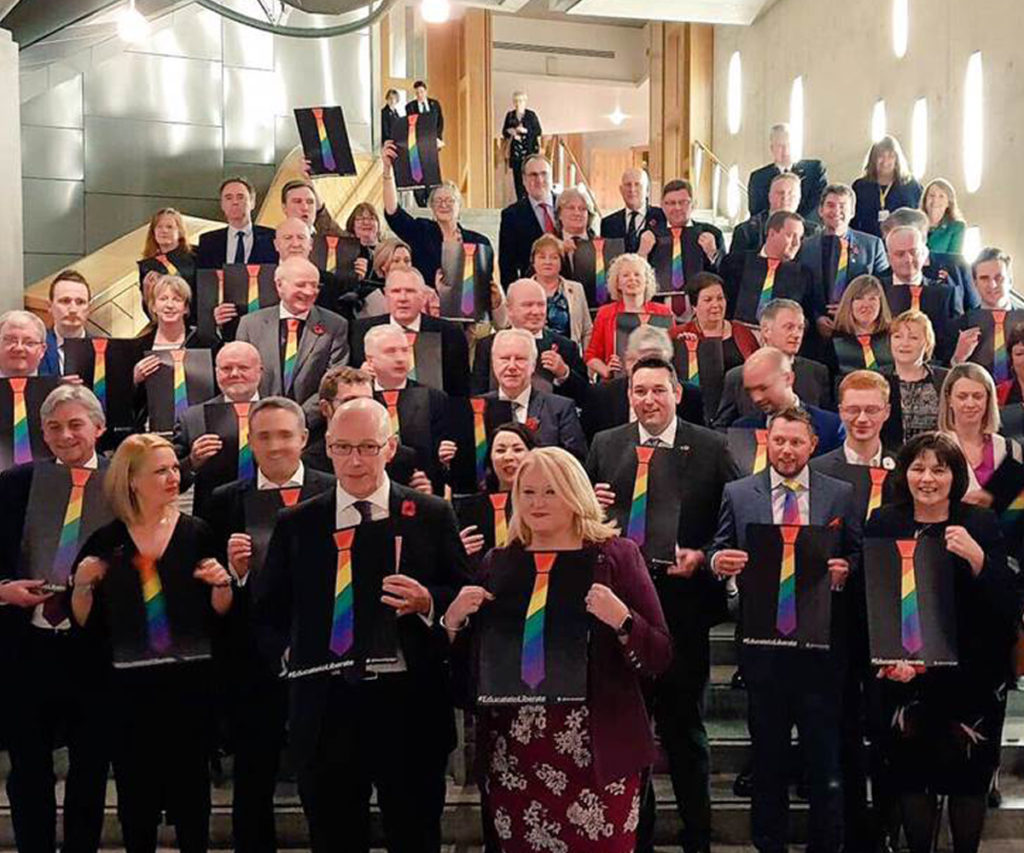 This lesson plan will support you to teach about Lady Gaga, and her involvement in various campaign efforts for equal rights; supporting pupils to learn about inequality, protest action and rights movements, and to consider the role of celebrity in advancing awareness for equality and human rights, within both a historical and contemporary framework.
Level: Third, Fourth, (Adaptable for) Senior Phase